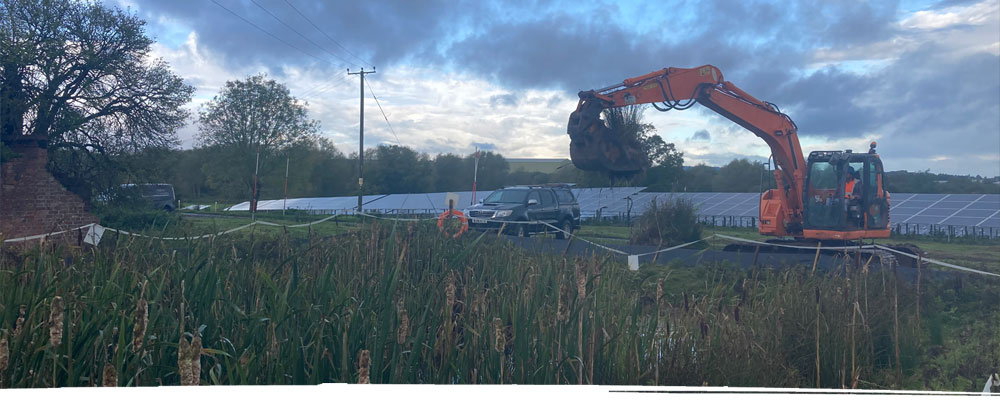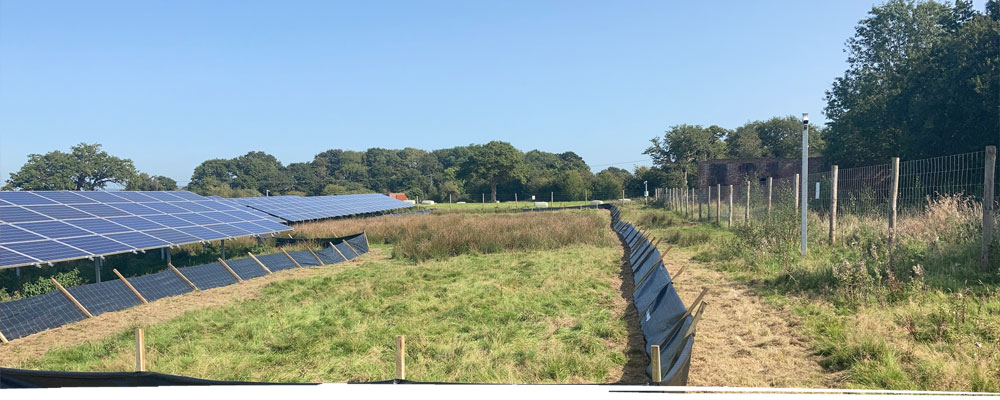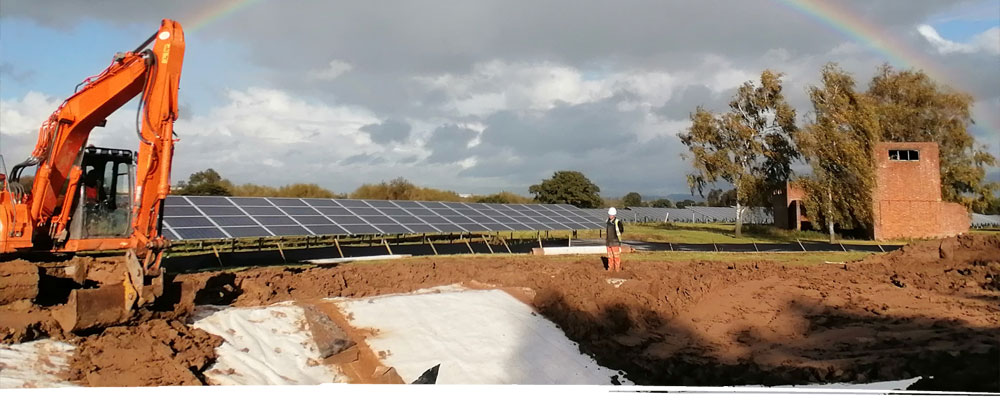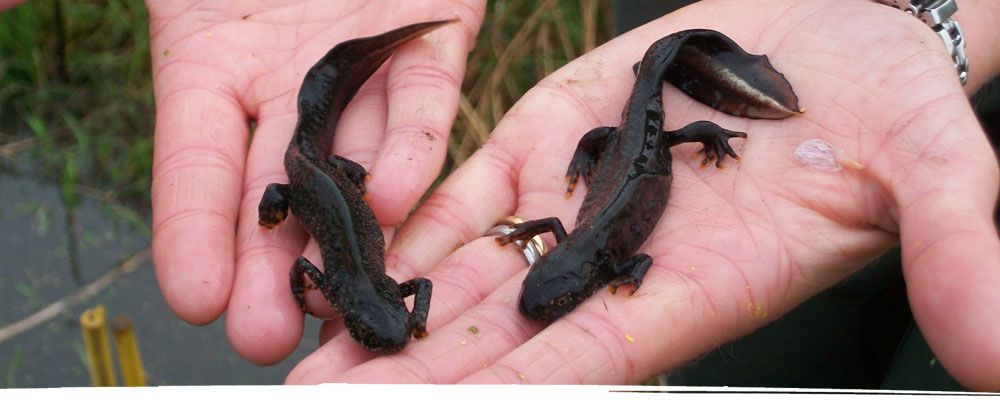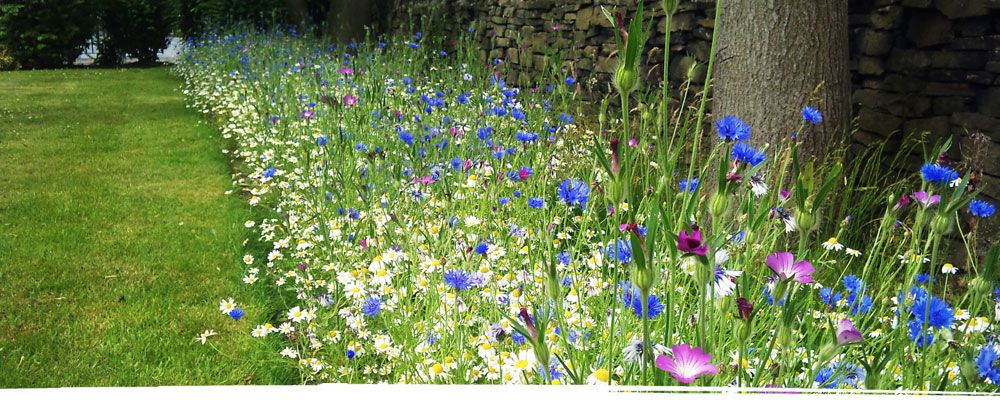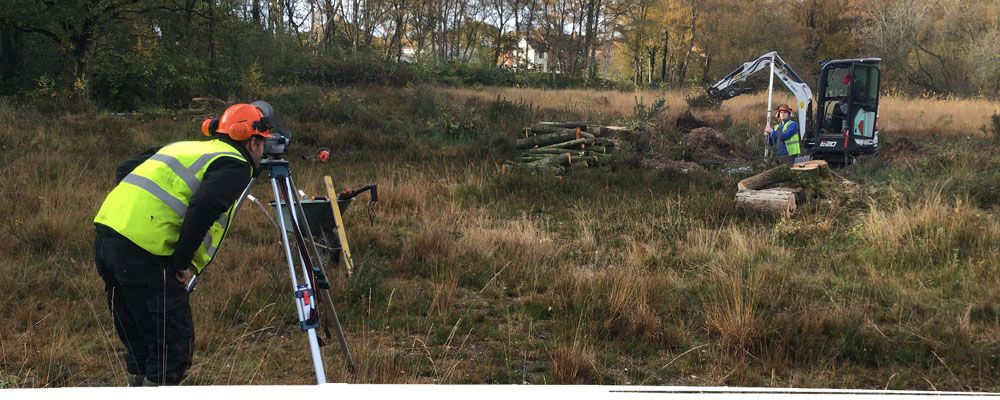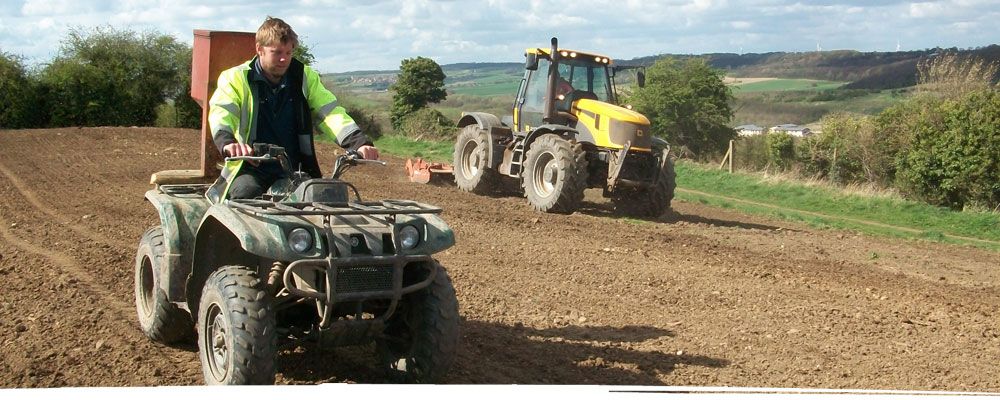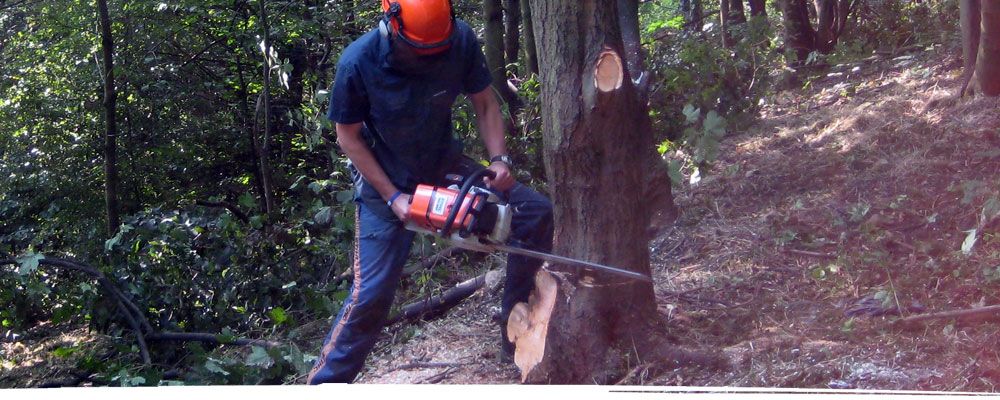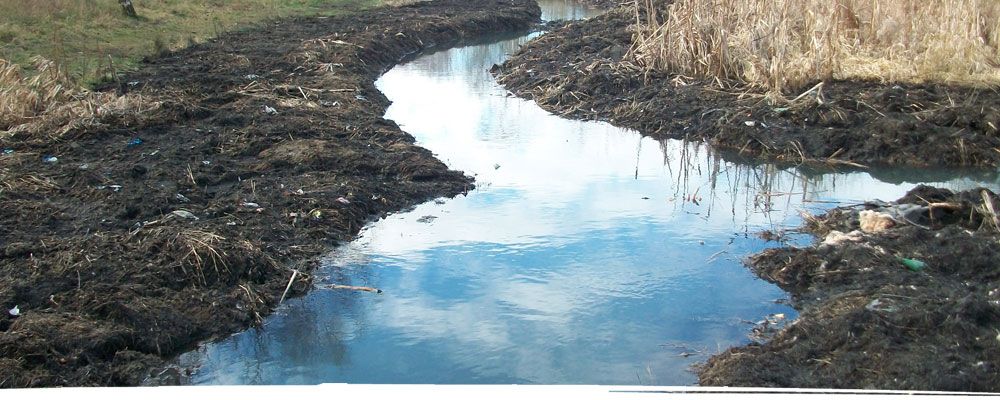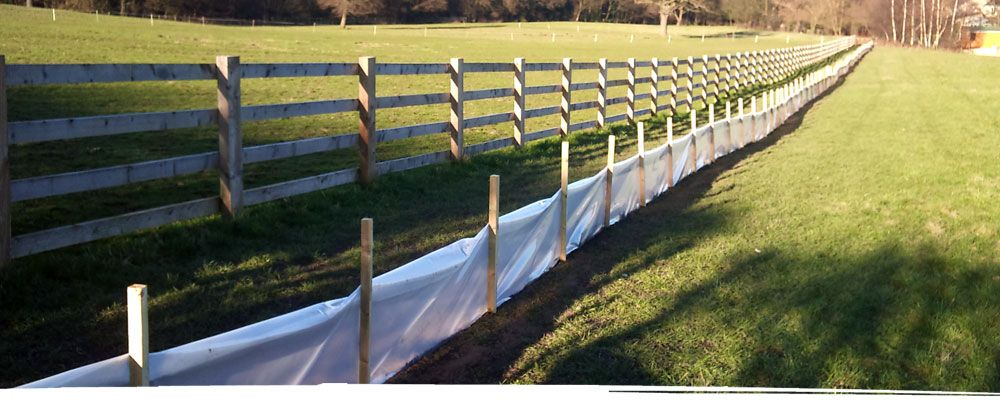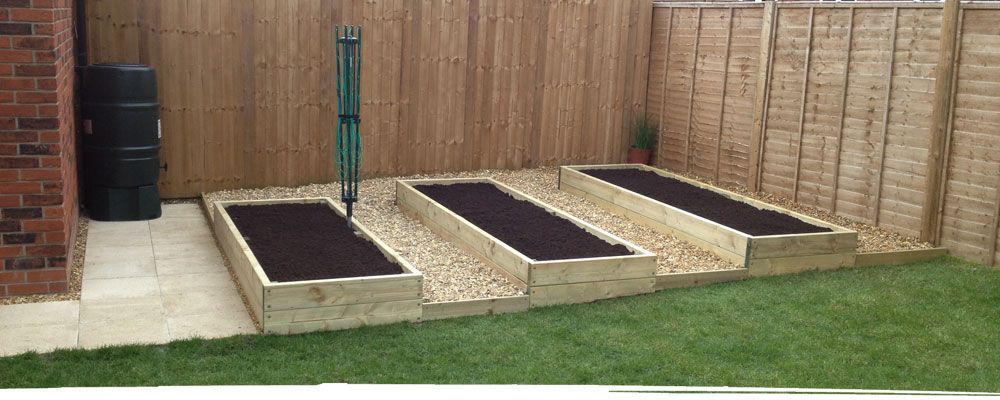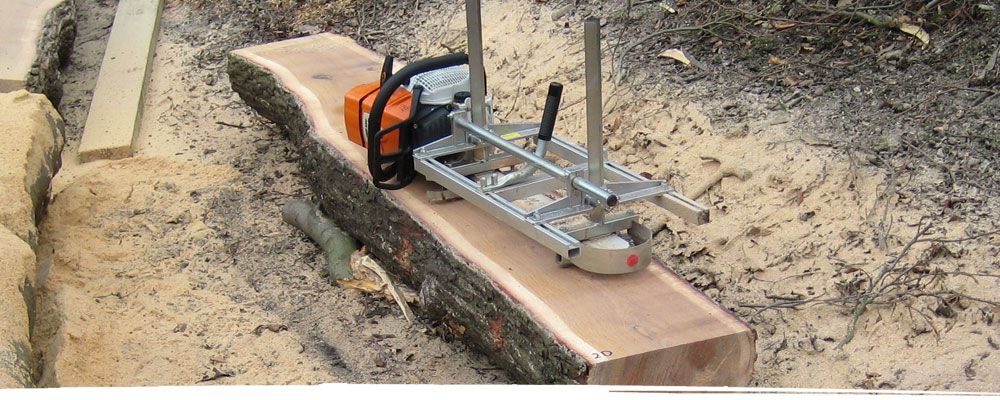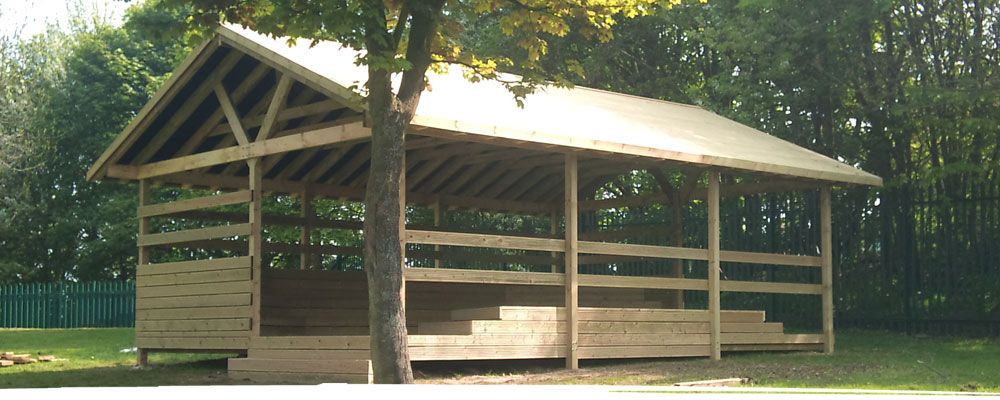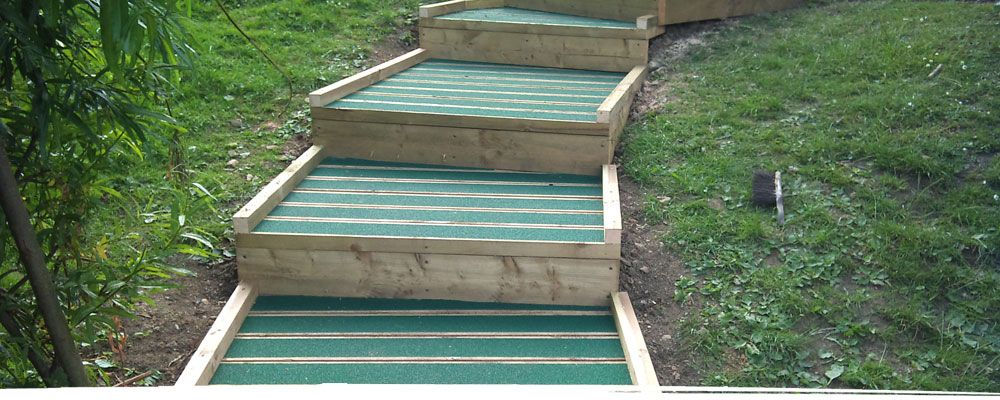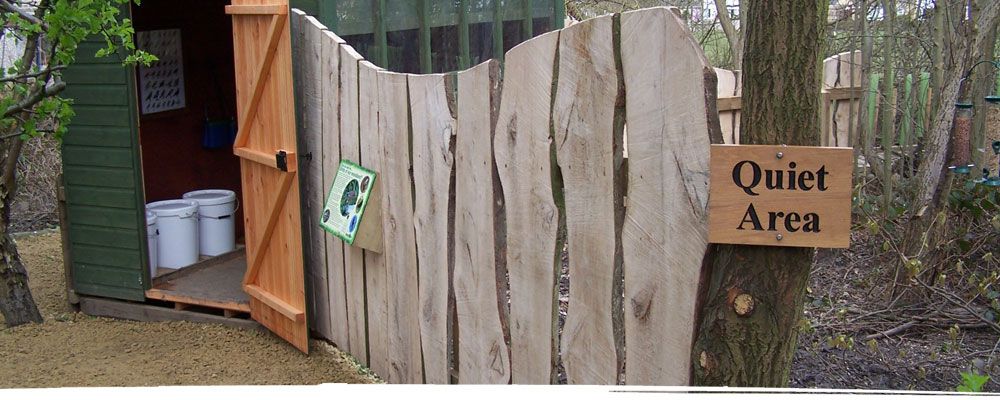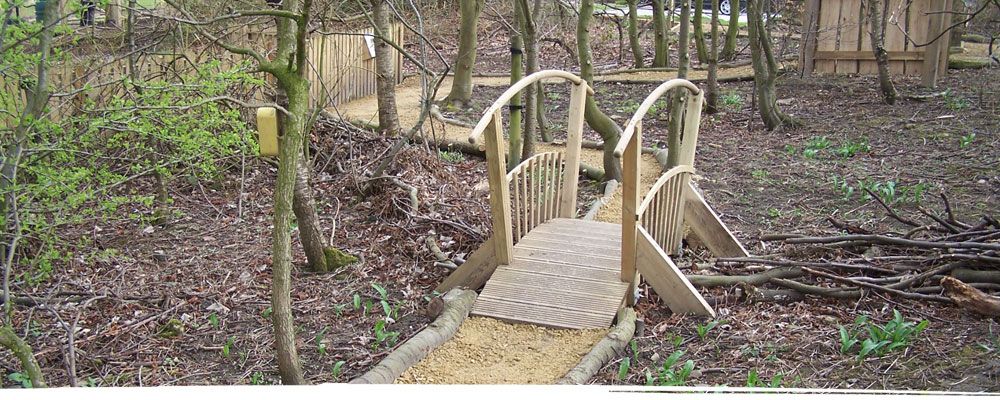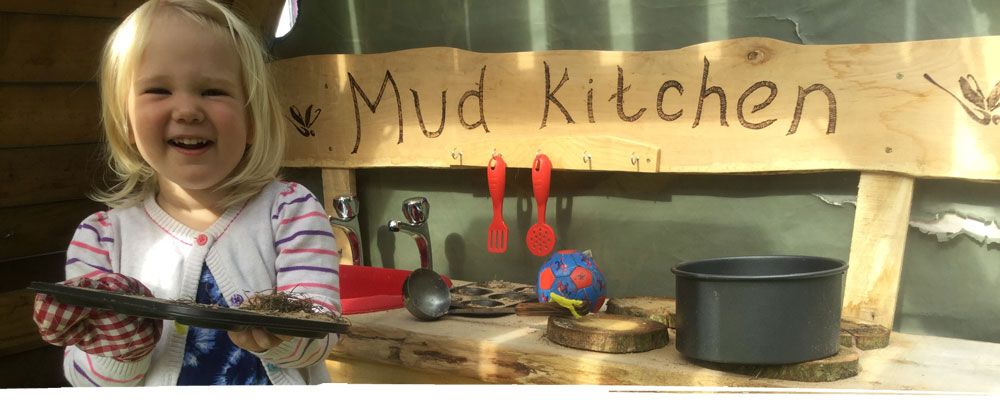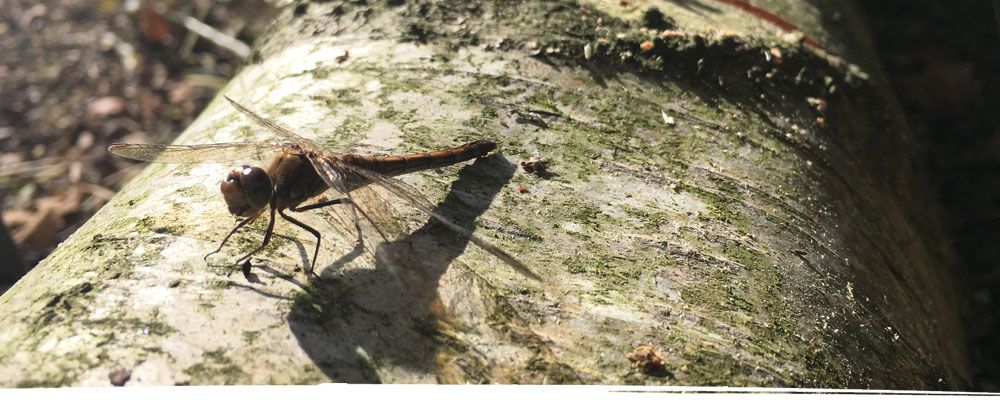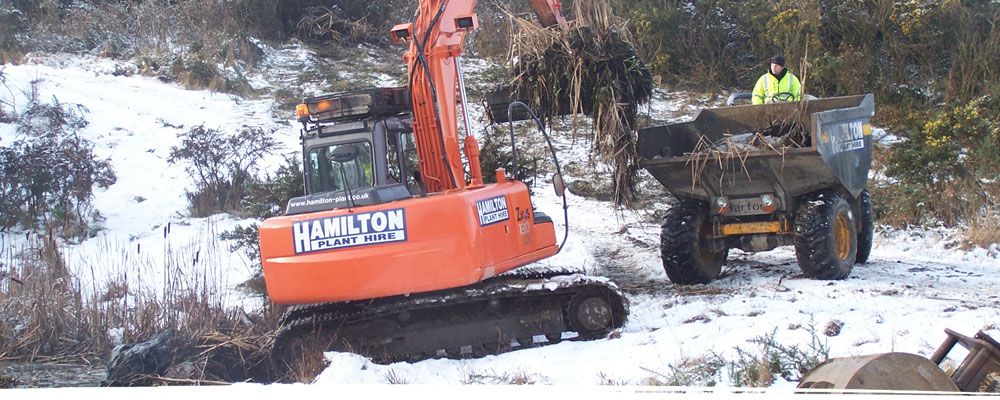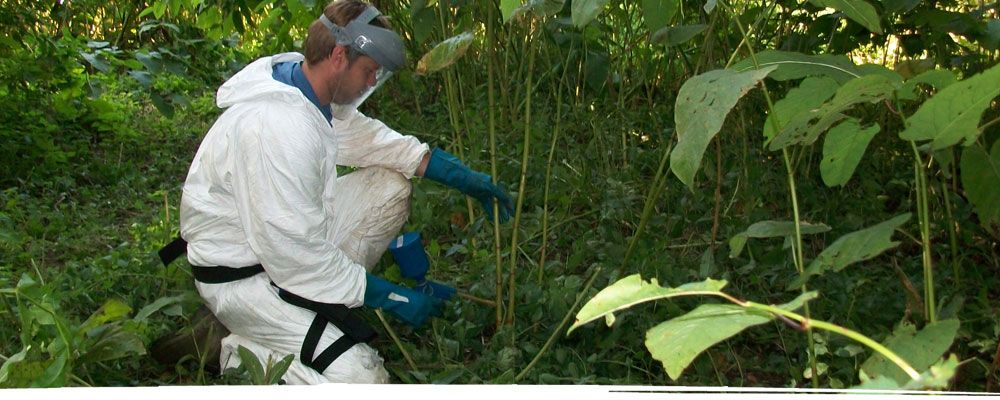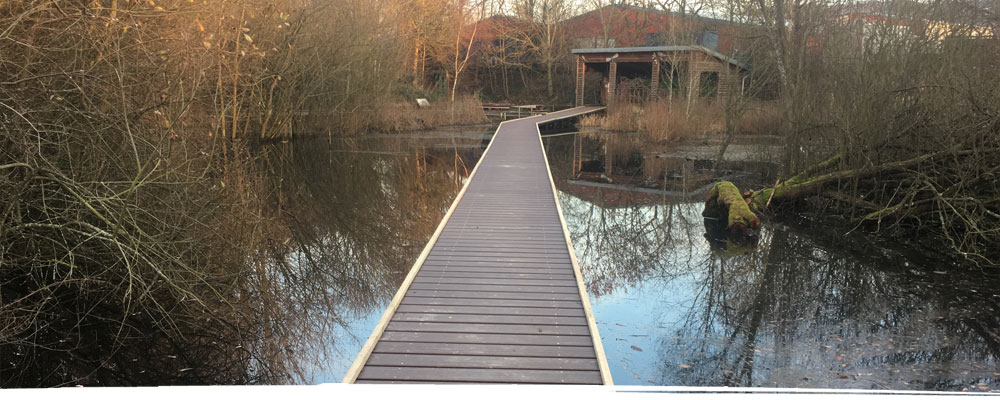 Wildbanks Conservation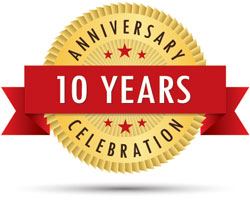 Wildbanks Conservation is owned and managed by Mick and Clare Smith. Established in 2007, Mick and Clare have built the business in to a leading name in practical conservation, ecology and environmental education. Their teams can-do attitude and adaptability has raised them to the top of their profession and with the business's planned expansion, we are all excited about what the future holds.
Our team have the skills to turn your project in to reality, be it creating a new Nature Trail through a town park or delivering a programme of European protected species surveys. Our skills and work ethos and up to date knowledge of legislation and best practice ensures your project is completed on time and on budget.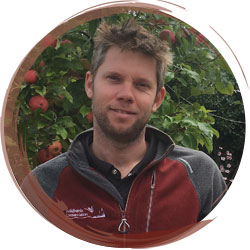 Director, Mick Smith
"We have often found ourselves delivering projects others will not, our wetland restoration projects have been some of the most challenging. How do you get an 8t excavator 2km across a bog and then dig a 1m x 1.5m deep x 152m long bund while standing on 'peat porridge'?"
But as an example of Wildbanks philosophy, Mick added.
"Carefully! But these are the fun jobs"

Some of our clients...