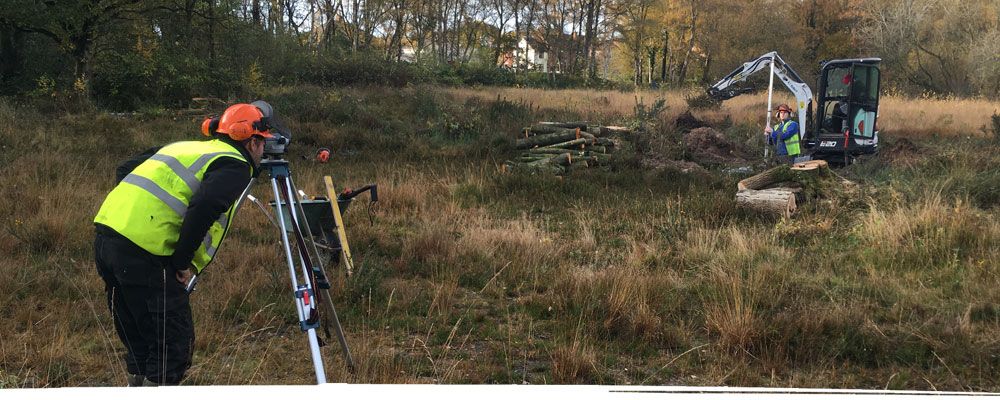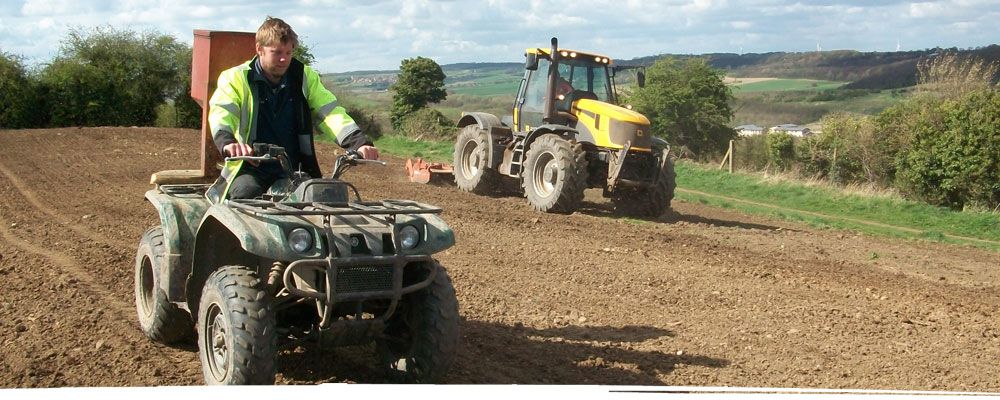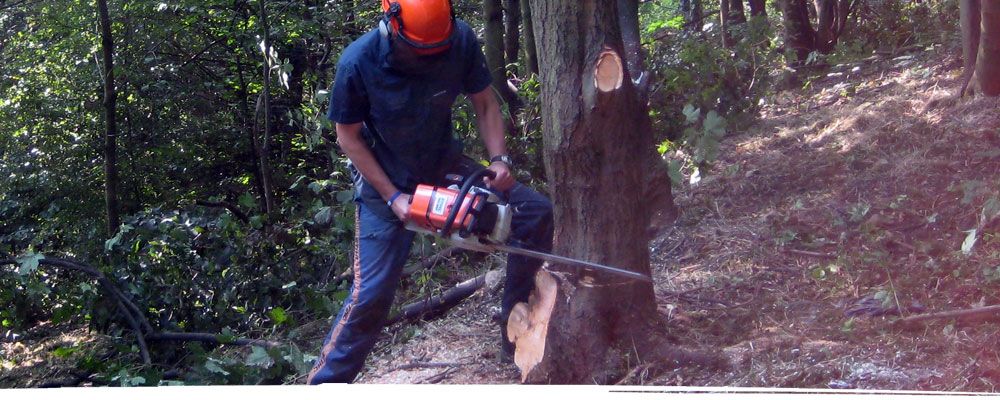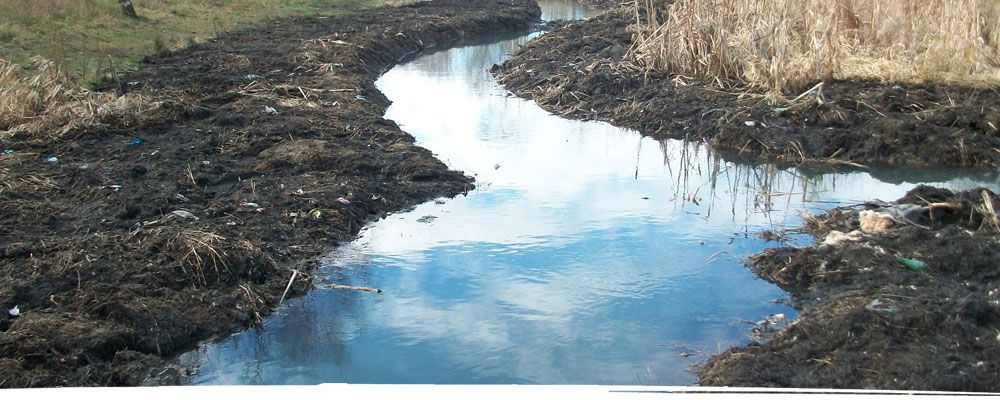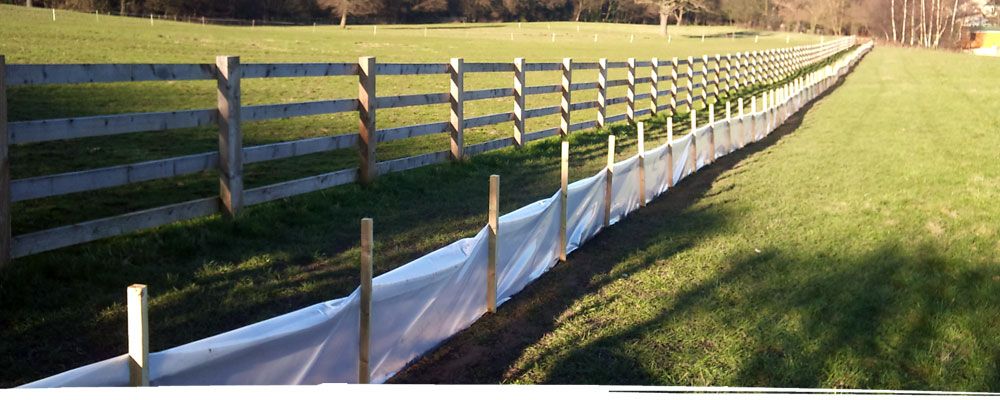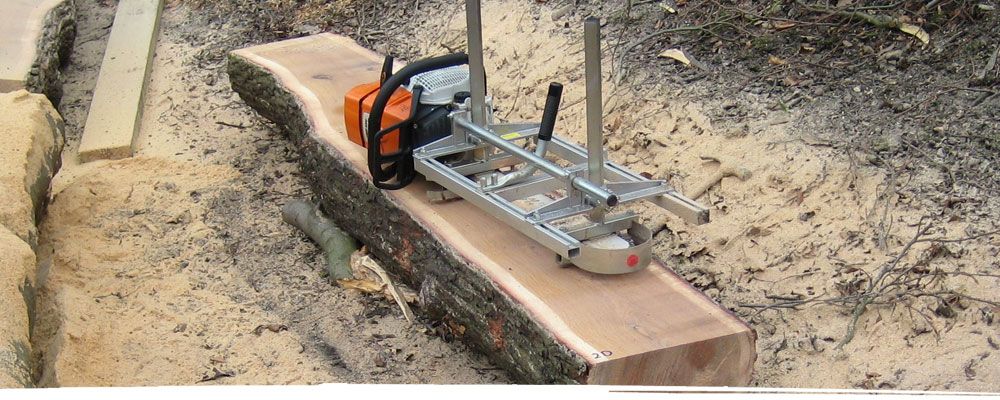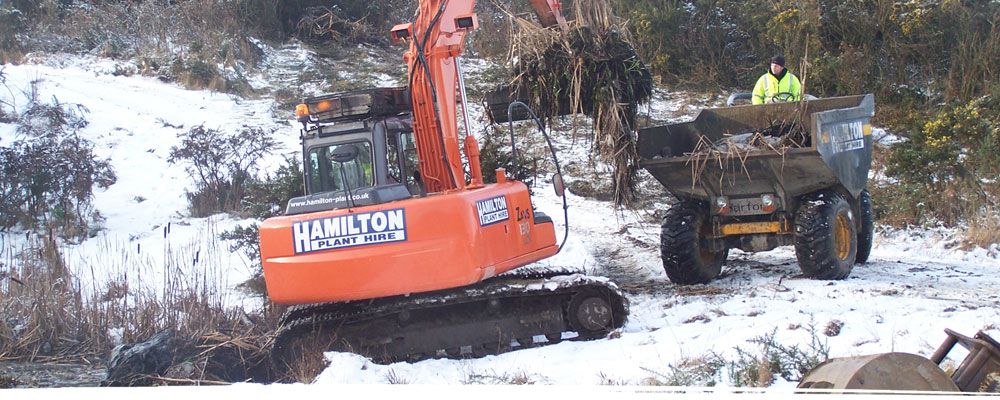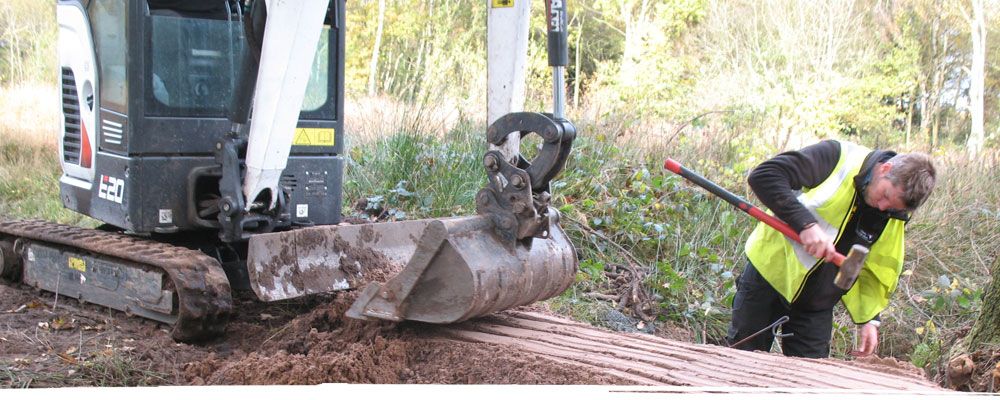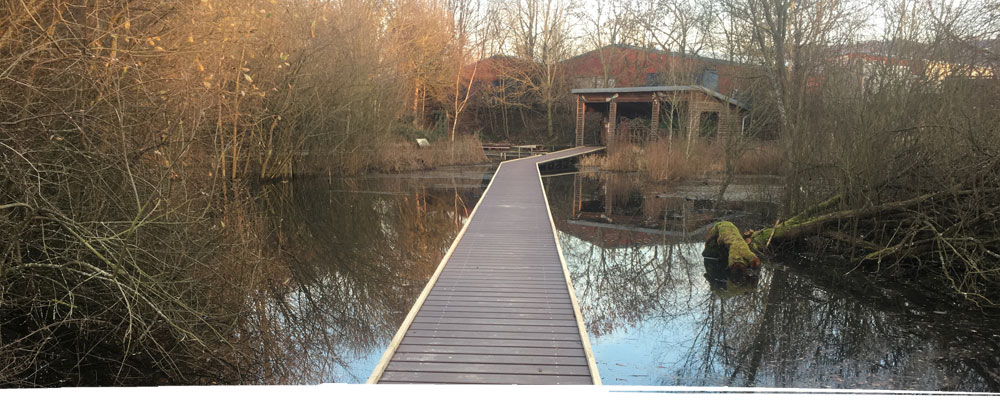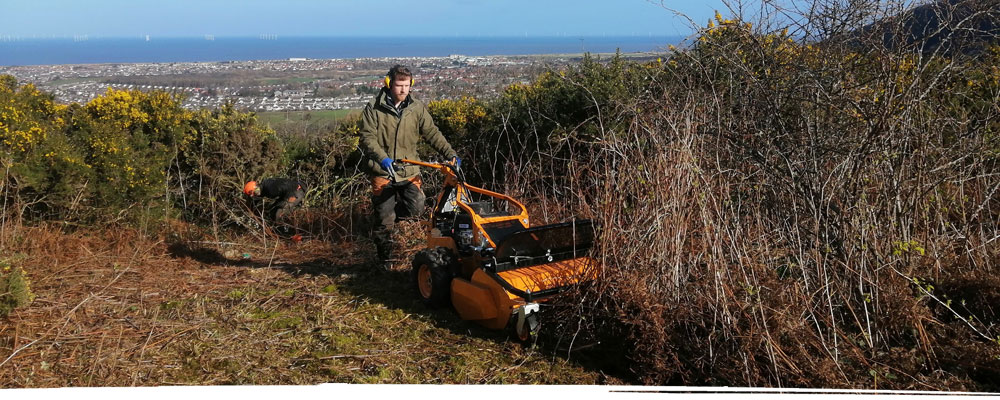 Countryside Management
With over sixteen years experience in practical conservation, our dedicated team have the skills, knowledge and equipment to deliver our countryside management projects to the highest standard. We excel in project management and have been able to deliver a wide range of projects for a variety of clients on numerous sites across North Wales and Western England.
We are proud to be able to say we have always delivered our projects on time and on budget to a high standard safely. Testament to this is the repeat work we do for bodies such as Natural England, Wildlife Trusts and Flintshire County Council.
Our team holds appropriate qualifications in a range of operations including: chainsaw, bruchcutter, Pesticide application (inc by water), off road driving, use of chipper, streetworks, First Aid etc.
Contact us if you would like to discuss a project or would like some free advice.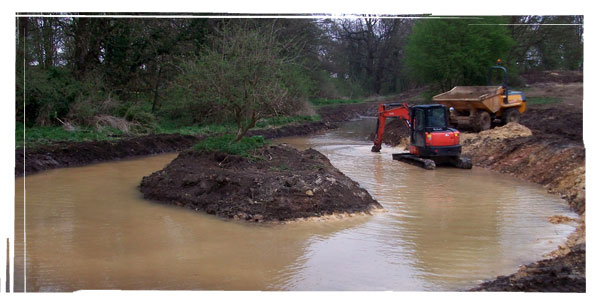 Wetland Creation & Clearance
Mick dug his first pond in 2006 and each year he has either dug more ponds or cleared ponds or re-wetted wetlands. We have become a leading name in wetland management and creation and repeatedly work on some of the rarest habitats in the country with European and UK designations of importance.
In the past five years we have specialised in re-wetting peatlands. This can be done in a variety of ways including installing plastic piling dams or creating peat dams, installing bunds or clearing scrub. Our specialist team know how to work on some of the trickiest sites, carrying out work under strict Method Statements and precise Risk Assessments. If excavators are needed our experienced drivers can work in some of the most challenging conditions and do so safely and efficiently.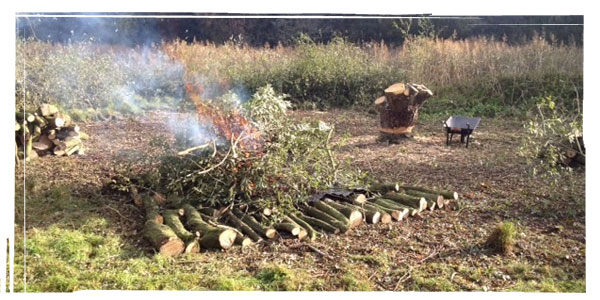 Habitat Management
From tree felling to planting, meadow creation and maintenance to invasive weed control. We have a thorough understanding of ecological issues regarding site management, including legislation that safeguards habitats and species. We have the right equipment for the project, be it small machinery for working on sensitive sites or large excavators for site clearance works.
Our team hold appropriate certificates (NPTC or equivalent) in use of the machinery we have. Does your site have high levels of public use? If so, this is no problem we are adept at working on such sites and have protocols in place to keep the public safe.
Would you like improved access through a site? Wildbanks Conservation can create footpaths, flights of steps and boardwalks as well as install styles and gates. View our gallery for examples of past projects.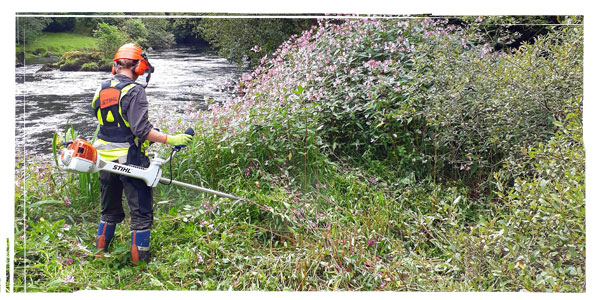 Invasive Weed Control
Stem injection and spraying using knapsack sprayers are effective techniques to control the spread of non-native weeds such as Japanese Knotweed, Giant Hogweed and Himalayan Balsam. We hold the required licenses to do so and can apply for Environment Agency permission on your behalf if required. We predominantly use glyphosate based chemicals that become inactive upon contact with the ground and are safe to use along waterways.
If you think you have an invasive species on your land, why not contact us for a free no obligation quote or for some free advice. We can also carry out Invasive Species Surveys and provide GPS points for all stands found. Budgets and timescales can also be produced for eradication programmes.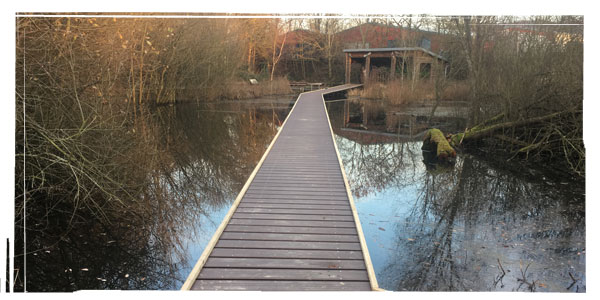 Access & Interpretation
We can deliver sympathetic footpath improvements as well as the installation of boardwalks, fences and stiles.
Larger projects such as bird hides, outdoor classrooms and bridges can also be designed and built. View our gallery for examples of past projects.
No project too small or too big
Please contact us if you would like any more information or if you have a project you need assistance with.
We're happy to give free advice